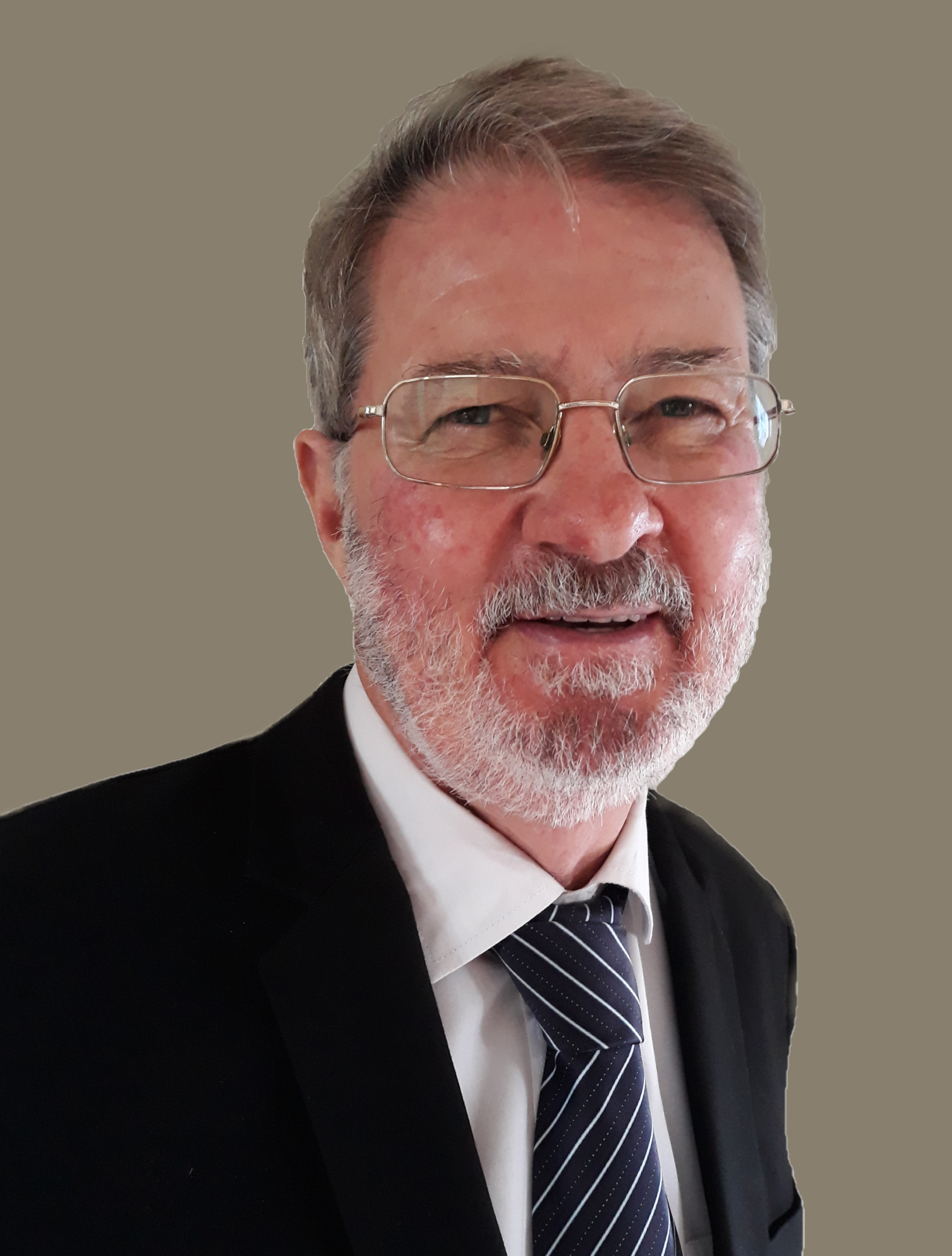 Welcome to the Singapore International School@Van Phuc.  Our school and its programmes provide a unique and successful study pathway within the international school community located in Vietnam.
Common to our schools is a focus on Eastern values and Western education. This blending of values and education is quite unique and can't be found anywhere else in the country.
We know that making an educational choice for your family is one of the most important decisions you can make.  By choosing Singapore International School @Van Phuc, you are choosing to join are the largest network of international schools in Vietnam.
Strong academic curriculum
We draw our strength in academic programming from the Singapore, Cambridge and Australian curricula.  This ensures that our students enjoy a highly regarded curriculum and a well-rounded education.
We are committed to international standards providing internationally recognized assessments across our proven and successful study pathway:
Singapore's iPSLE Examination
Cambridge IGCSE and A Levels
American College Testing Programme
Australian Global Assessment Certificate
These examinations and instructional programmes provide a unique study pathway from our school to universities around the world.
Qualified English speaking teachers from around the world
We are a community of life-long learners led by a dedicated and inspiring group of English speaking teachers from around the world.  Together, we are committed to providing a well-rounded education to ensure students have the knowledge and skills needed for success in the 21st century.  We provide links and connections with students from other countries through our study tours and cross-border schooling opportunities
We develop students who are:
Confident and creative individuals
Creative and technical problem solvers
Culturally literate individuals
Active and informed global citizens
Vibrant and challenging international school
We follow a unique Study Pathway that provides challenging and successful academic options within a rewarding and vibrant international school environment.
We welcome you to our school and extend a warm invitation to discuss how we can best meet your child's educational goals as partners in your child's future success.
Warmest welcome,
Edmund Patrick Fitzgerald , Campus Principal